carriesagun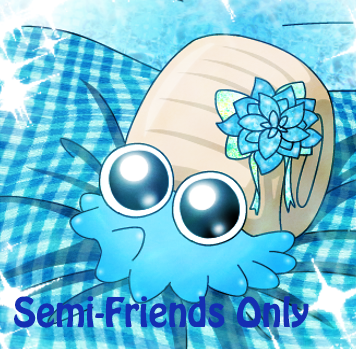 × My journal is semi-friends only! All my fanfiction, original work, fanart or graphics are unlocked and visible to anyone, so just check out my tags page to find what you're looking for.

× You can also find me at the following websites:-
× Global Pokédex Plus × Tumblr × Twitter × DeviantArt × PInterest
× Pkmncollectors Feedback
× My current obsessions are:-
× Pokemon
× Age of Empires
× Kid Icarus
× Horses/English Riding
× Drawing
× Repainting Figures
× Dan Wells' Books about John Cleaver
× I post a lot about my life, sometimes it's fun, sometimes it's not.
× I'm currently working as an educational support worker, supporting students with specific learning needs at a local college, and studying to be a teacher.
× I own a dog, and dream of owning a horse I ride called Oliver. I talk about them a lot, and occasionally about my wonderful husband and mad family, too.